Polar vortex catches many unprepared, including mutual aid groups
Over the weekend of February 13th a polar vortex swept through the region bringing freezing temperatures and threatening the unhoused community in town. This was not technically a surprise since winter occurs literally every single year and Grays Harbor Emergency Management was citing The National Weather services reports on potentially lethal temps as early as February 9.

As of February 12th we were on the phone to CCAP trying to figure out how to get more spaces opened up to shelter folx on an emergency basis. We learned a lot in those talks and were somewhat deflated to learn that neither the city or county had any plans to open up more spaces.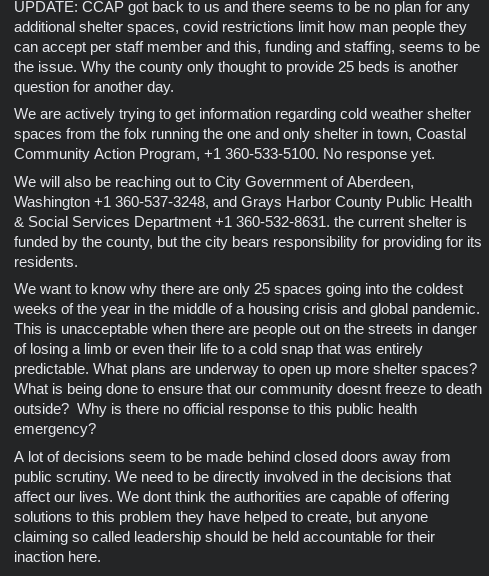 There is only one cold weather shelter in town, ran by Coastal Community Action Program (CCAP) and funded by Grays Harbor County (GHC) with a capacity of 25 people. The contract specifies this minimum capacity and its minimal hours of operation. Despite receiving thousands of dollars for this facility it remains apparently understaffed according to CCAP.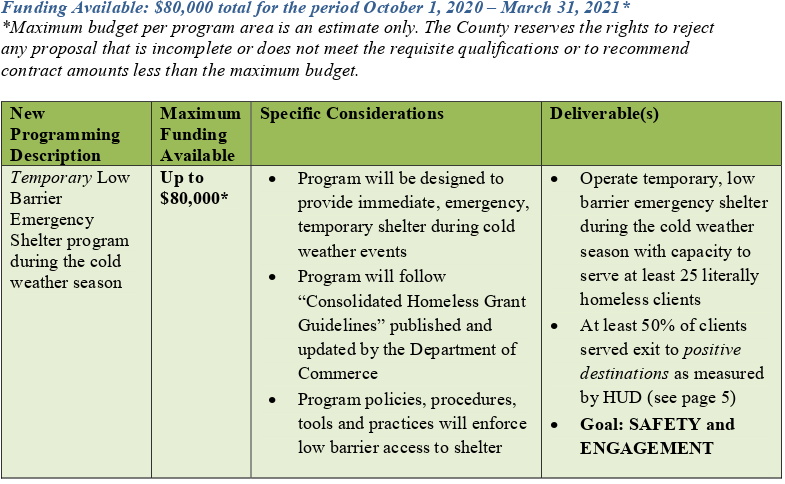 This under staffing is what contributes to its low capacity, since GHC imposed stricter restrictions on the ratio of sheltered individuals to staff following a COVID positive test there earlier this year. This test, the restricted spaces, and a general lack of trust in the institutions running the Cold Weather Shelter (CWS) have led to it being under utilized as a shelter. The county's own estimates put the number of unsheltered people living in the county at anywhere between 500 and 3,000 people. They delineate, define, and qualify between types of "homeless" from "literal homelessness" to "unstably housed". Split apart these numbers range from roughly 500-700 people who are literally homeless and  3,000 unstably housed. Needless to say the county's 25 bed shelter is insufficient to shelter even the lowest estimate.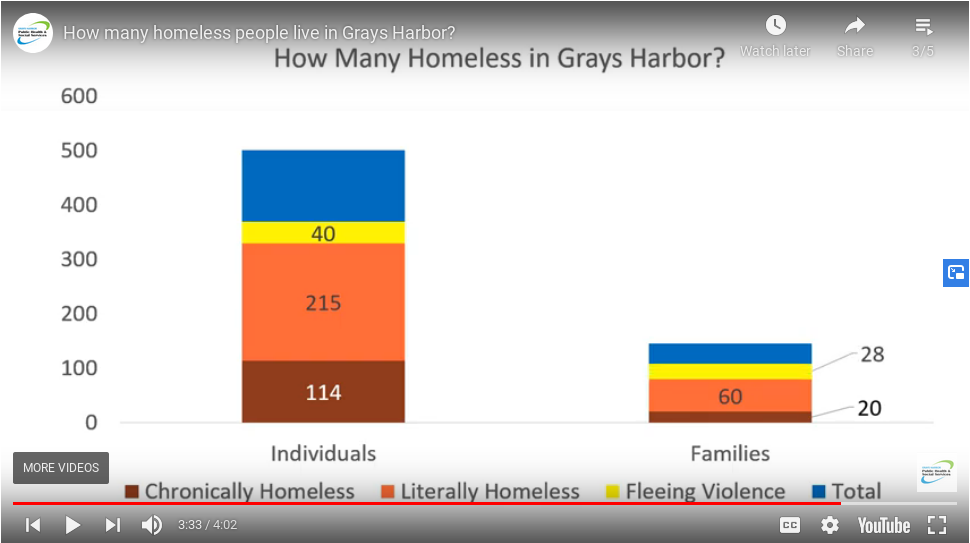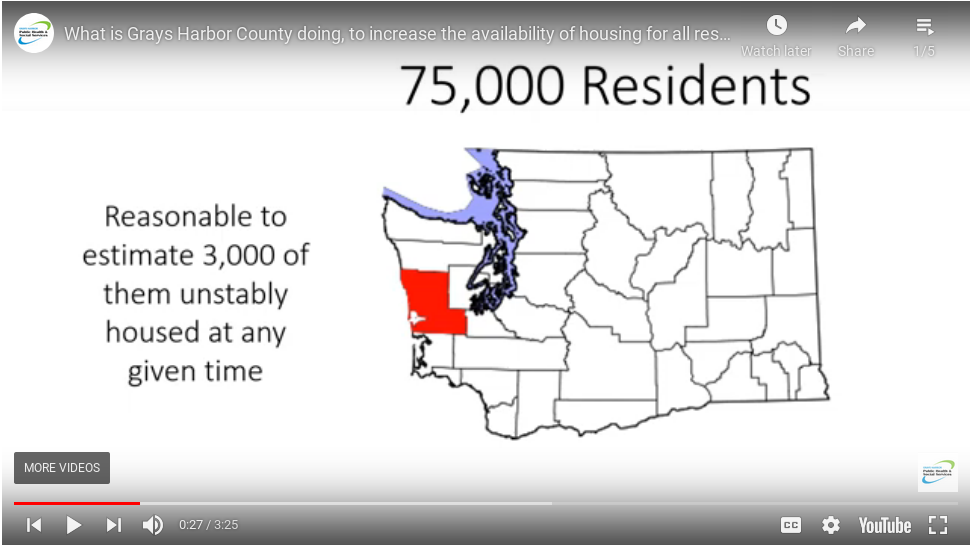 To be clear we do not place the blame for these circumstances on CCAP, they do wonderful work in their capacity, which doesn't typically include running a shelter. We put the blame squarely on the so-called leaders in positions of power who had to have seen this all coming and did nothing.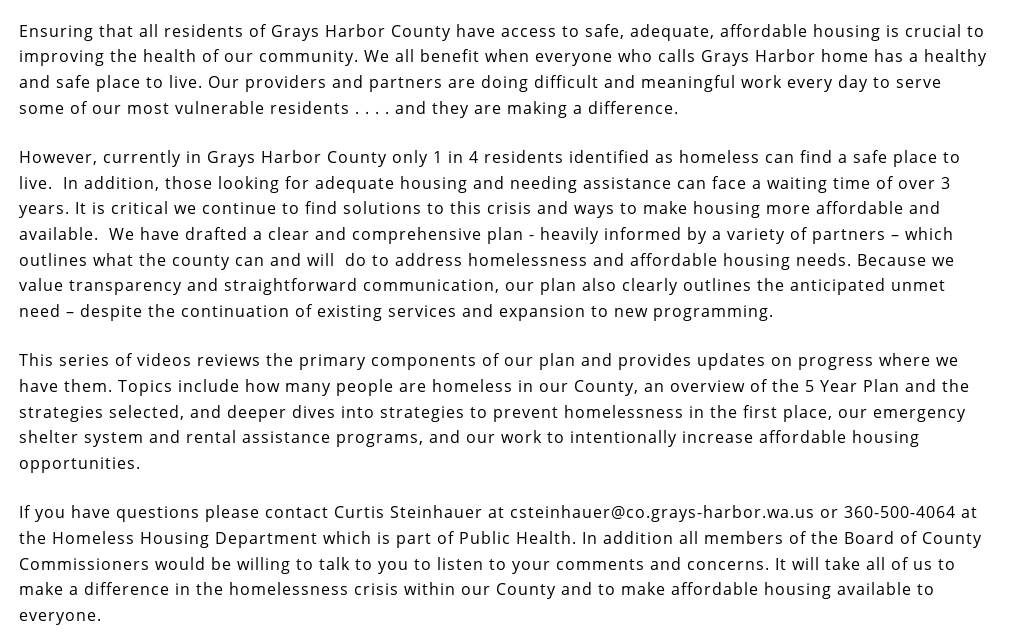 On the evening of February 12th with the snow piling up to dangerous levels we at Chehalis River Mutual Aid Network stepped our work into overdrive – donations were requested and received, we distributed all the hot food we could, and we provided cold weather gear to those unable or unwilling to go to the shelter overnight. We told our friends we would check back on them in the morning and left them out in the snow. We were caught unprepared by this weather event and did our best to get rally and provide and learn from the experience.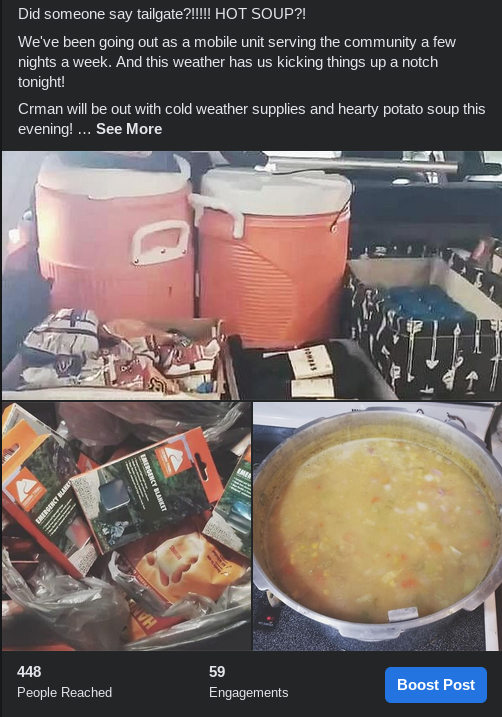 It will not come as a surprise to hear that we were ecstatic when we were made aware of another mutual aid group in town opening up an emergency shelter. This shelter was being set up on the fly in a matter of hours by a separate mutual aid group and NOT city or county officials. This is what community looks like. We were delighted and immediately went to work offering our support to that project including sharing the info and volunteering our time. Unfortunately for all involved this shelter was only open for one night because of circumstances outside of our control. We were sad to see it close and no new shelter has opened up in its place.
We here at Chehalis River Mutual Aid Network are not yet at a capacity of being able to open and run a shelter, so we refocused our attention on our previous mutual aid work distributing food and supplies to the unhoused where they are at. We learned that transportation is one of the largest hurdles to folx utilizing even the current CWS, since it is difficult to move all of ones belongings that distance each day. A 24-hr shelter, zero barrier shelter would solve this issue, and a 24 hour shelter run as mutual aid and not institutional charity would be even better. But until radicals can effectively address the root causes of these material conditions no amount of cold weather shelters will be enough to shelter us all. Capitalism will continue to evict us onto the streets for being poor and then harass those in snow-covered tents in the middle of a pandemic, housing crisis, and snow storm. As the police did during and after this extreme weather event.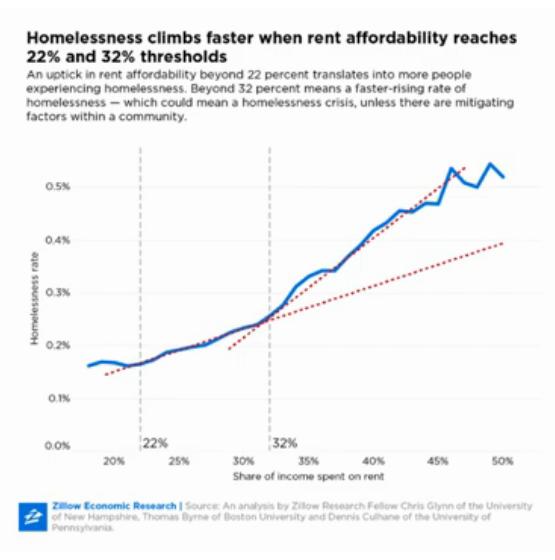 The leading cause of being exposed to houselessness of any kind is a lack of affordable housing, also known as landlords. We should perhaps be willing to look beyond the very institutions and systems that force people into poverty with starvation wages while allowing landlords to increase rent arbitrarily and without end. Because the officials in positions of power seems perfectly content to let poor people die in the streets as long as the landlords can collect more and more rent, we must take care of each other through mutual aid and autonomous direct action.
Sources:
Grays Harbor Public Health and Social Services 2019-2020 Annual Housing Program Update
Grays Harbor County Five Year Plan to Address Unmet Housing Needs
Grays Harbor County 10-year Plan to End Homelessness
Grays Harbor Public Health and Social Services Youtube channel
Playlist of videos on GHC Housing Plan Update: